Yoni Steam Packages
(V-Steam)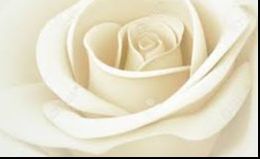 Yoni Steam Love Package: This is a common steam for the strengthening and toning of the womb and for relaxation, restoration, and renewal. It also for assisting with certain conditions. Specific herbs are used to meet your needs and goals.

---
Yoni Steam Love
Steam regularly and save with our Yoni Steam packages:
Three Pack - $150
Six Pack - $270
Nine Pack - $ 360
Twelve Pack - $420 (Save $300 )
The package sessions must be used by the same person. Must use the entire services within 6 months of the date of purchase.
---
Abdominal/Fertility Massage Package
60 minutes

Abdominal/Fertility Massage - Increases blood supply to the reproductive organs, specifically the uterus. Reduce stress, re-aligns the reproduction organs, helps to break up scar tissue and promotes hormonal balance. Balancing essential oils may be used.
---
Two Pack $150
Three Pack $204
Four Pack $240
Five Pack $265
Six Pack $360(Save $120)